In honor of her 60th Jubilee, Sister Eileen McNerney challenged Hope Builders to raise $1,000,000 for its sustainability fund to guarantee that the work that she began continues to serve as a beacon of hope in our community.
To permanently recognize Sister Eileen and the Sisters of St. Joseph of Orange, Hope Builders will dedicate a stained glass window (depicted below) at its downtown Santa Ana location.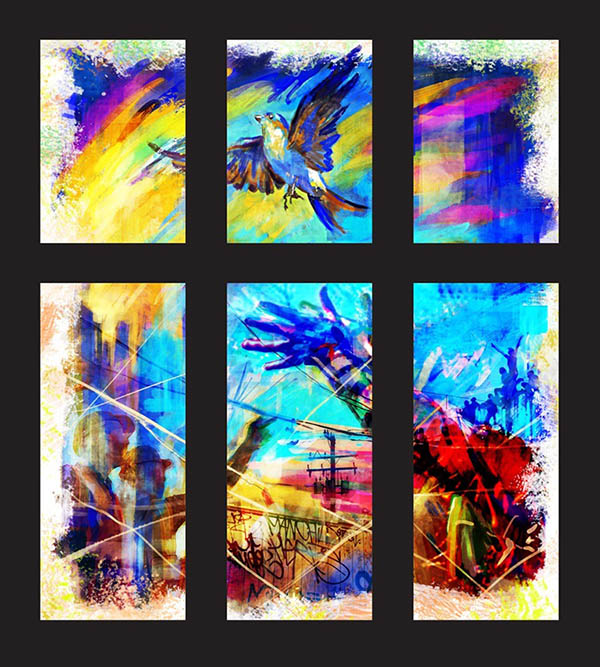 ABOUT THE STAINED GLASS WINDOW
The kestrel, depicted in this rendering, is the smallest and most common falcon in North America. Thriving in urban environments, these birds recognize opportunities and act upon them. They also use their strengths to maximize success. With these characteristics, the kestrel embodies the spirit of Hope Builders and is the perfect backdrop to the stained glass window. Judson Studios, a fine arts studio, will design the window.
---
THANK YOU LEGACY DONORS
Hope Builders greatly appreciates these donors*, who have generously given $10,000 or more to the Sustainability Fund in honor of Sr. Eileen:
Bridget Ford
Bruce and Cindy Hamlin
Richard and Jamie Heim
Tom and Bridget Honan
Richard and Regina Hunsaker
Pat and Jill Ortiz
The Palmer Family Foundation
The R.J. Noble Company and Michael and Brenda Carver
Paul and Virginia Schloemer
Ray and Katie Skelton
Craig and Nancy Smith
St. Joseph Heritage Healthcare
St. Joseph Hospital
Chuck and Annette Walker
Dan and Leslee Young
* as of December 1, 2017
---
Jubilee Celebration Photos

---
To learn how to honor Sr. Eileen, please click here or contact Christa Sheehan at (714) 543-5105 ext. 112.