2020 Light Up A Life Update
In response to COVID-19, Hope Builders will replace its traditional 2020 Light Up A Life gala with 25 Days for Building Hope – a virtual campaign that will celebrate 25 years of lives transformed and highlight our vision for the next 25 years.
Beginning August 14 and culminating on Labor Day, 25 Days for Building Hope will not only celebrate Hope Builders' graduates and generous partners, but also reaffirm our shared commitment to moving Orange County's young adults from poverty to prosperity.
For more information about 25 Days for Building Hope, click here.
---
---
CORPORATE SPONSORS
PREMIER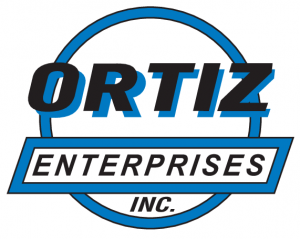 PLATINUM






GOLD
AGC Apprenticeship & Training Trust
Banc of California
Brookfield Residential
The Thomas Hill Family
Insight Investments, LLC
McCarthy Building Co.
Pacific Western Bank
Providence
Simon Foundation for Education and Housing
St. Joseph Hospital
Larry and Lisa Stofko
Tait & Associates, Inc.
Chuck and Annette Walker
Woodbridge Glass/ Werner Systems
SILVER
BAPKO Metal Inc
The Frome Family Foundation
Largo Concrete, Inc.
BRONZE
Bergelectric
BEST Contracting Services
BrightView Landscape Development, Inc.
Alex and Karen Calabrese
Citivest, Inc.
City of Hope Orange County
The Conco Companies
Critchfield Mechanical, Inc. of Southern California
Disneyland Resort
First American Homebuilder Services
IHP Capital Partners
Miller Environmental, Inc.
Murray Company
Pacific Premier Bank
PCL Construction Services, Inc.
Jeff Randolph and Diane Koch
Sukut Construction, LLC
Dan and Leslee Young
COPPER
ABC Southern California Merit Training Trust
All Source Coatings & Tile Inc.
Commercial Surety Bond Agency
Delta Pipeline, Inc.
Mammoth Electric, Inc.
Pan-Pacific Mechanical
SASCO
In Loving Memory of Guy B. Wilson
---
CONTACT US
If you are are interested in Light Up A Life,
please contact lightupalife@tsjhopebuilders.org