Become a Monthly Donor
Monthly donations help provide Hope Builders' trainees with the training and support they need to transform their lives.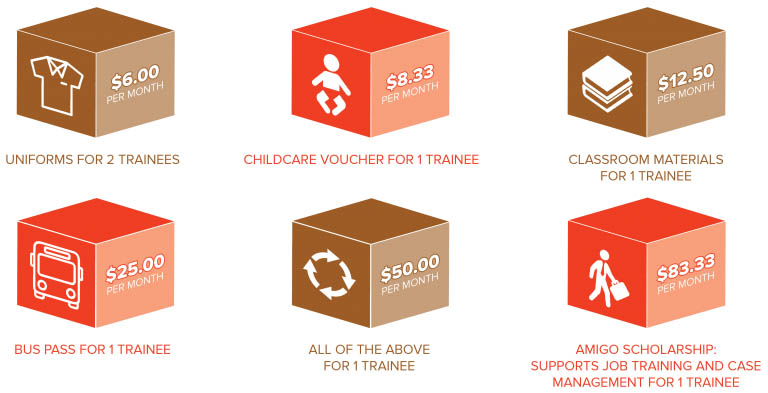 ACT NOW!
CONTACT US
Please contact Jessica Pollumn at (714) 543–5105 ext. 124 or jpollum@tsjhopebuilders.org with any questions or to donate by phone.
* Please contact Jessica if you would like to remain anonymous.