Become a Monthly Donor
Monthly donations help provide Hope Builders' trainees with the training and support they need to transform their lives.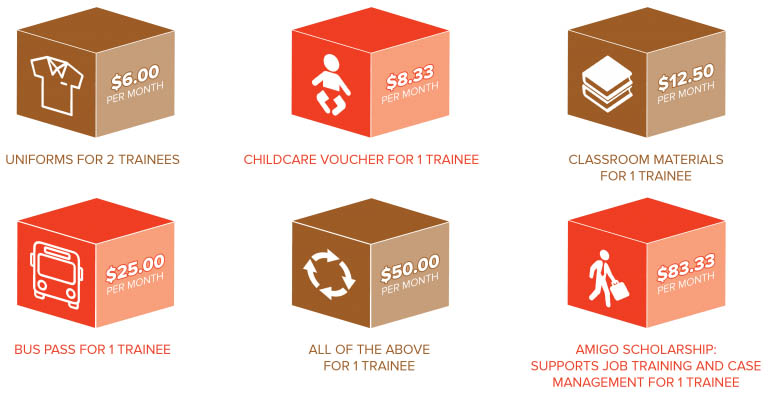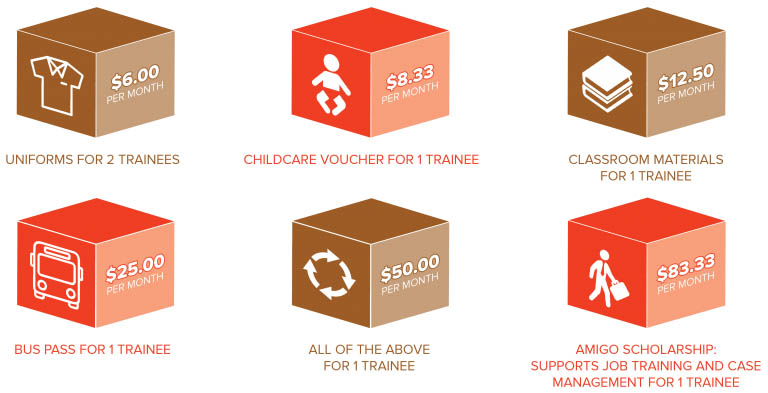 As a monthly donor, you can transform lives like Lesyle's. Listen to her story:
ACT NOW!
CONTACT US
Please contact Sami Mouth, Development Manager, at (714) 543–5105 ext. 124 or smouth@tsjhopebuilders.org with any questions or to donate by phone.
* Please contact Sami if you would like to remain anonymous.