Quote from a Sunwest Electric electrical apprentice about how Hope Builders opens doors for young adults
"Hope Builders opened a door for me. I have a chance to grow and actually be somebody."
—David G. Electrical Apprentice, Sunwest Electric, Hired 2019
Quote from a Pain Specialists of Orange County medical assistant about how Hope Builders motivates and helps people achieve their goals Screen reader support enabled.
"I have never been this motivated to achieve my goals and better myself as a person."
—Justine O. Medical Assistant, Pain Specialists of Orange County, Hired 2021
Quote from a Mitchell Child Development Center Behavior Technician about how Hope Builders helps people learn skills Screen reader support enabled.
"I learned so many skills at Hope Builders.
They helped me realize everything is possible."
—Maricela C. Behavior Technician, Mitchell Child Development Center, Hired 2021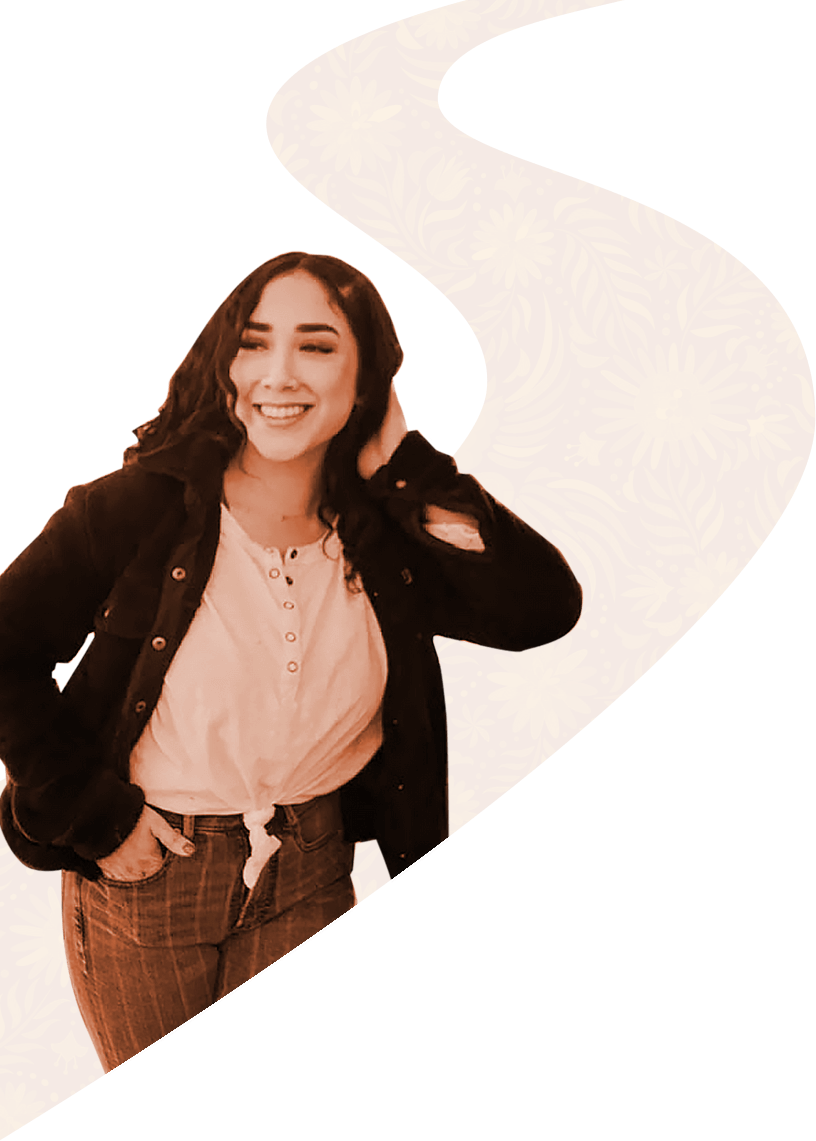 An opportunity. A future.
Hope Builders is a comprehensive job training program that will give you skills to jump start your career and transform your life. The best part? You don't have to do it alone. We are 100% committed to your success.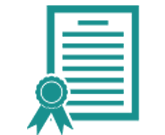 The skills you need to find a career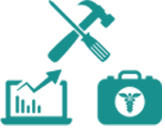 Receive a weekly stipend and mentoring to help address barriers to success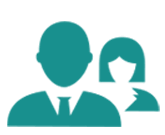 Start a career, earn an income and benefit from 6 months of continuous support to help you advance
Choose the pathway for you.
We offer three unique programs that help trainees gain professional skills Orange County employers are seeking. Watch for the details.
Jacqueline Flores
David Gonzales
Cipriana Diaz
HOW DOES IT WORK? A STEP AT A TIME.
You'll get help to collect needed documents, pick your training program, and get started on becoming ready to work.
You'll meet mentors, make friends, and learn all the skills to succeed.
You'll graduate (YAY!) and be connected with employers seeking your talents.
You'll work, earn, find support, and be part of our community.
We're here to help you successfully complete the application process and enroll in a training program. Here's how we help:
MENTORING

to help you develop a career plan

WEEKLY STIPEND

and other financial support for basic needs

JOB SKILLS TRAINING

that employers say they need

LINKS TO EMPLOYMENT

in careers that offer pathways to livable wages and advancement
We are here to help applicants collect their papers and register, as long as you meet some simple requirements:
Be between 18-28 years old
Be able to pass a drug test
Provide a valid California ID
Show a social security card (We accept DACA or work permit)
Meet basic skills requirements