HOPE BUILDERS LEADERSHIP TEAM.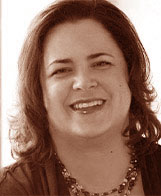 Shawna Smith, Executive Director
Since 1998, Shawna Smith has worked with Taller San Jose Hope Builders to advance the lives of thousands of young men and women marginalized by the conditions of barrios into which they were born. Throughout her tenure at Hope Builders, Shawna has lead the development of numerous strategic initiatives
including the launch of the construction training program, which was integral to the development of the organization's existing model of workforce training. In 2005, Shawna was promoted to Associate Director; and in 2008, she took over the executive leadership reins, successfully managing the transition of the organization's founding director. Under Shawna's leadership, Hope Builders continues to thrive.

Shawna received her degree in English from Santa Clara University. As a young college graduate, Shawna spent her first year post-graduation as a Jesuit Volunteer. During her year of volunteer service, Shawna lived and worked among the poor of Central Orange County, California, providing emergency assistance services to support families on the edge of homelessness. This experience marked a watershed moment in her life and resulted in her choice to work in the social service sector.

Shawna has worked in numerous capacities in the non-profit sector including as a board member, volunteer, and advisor in the areas of: workforce development, violence prevention, intervention, emergency assistance, homelessness, and volunteer service. Despite many accolades—she was named a Marano Fellow by the Aspen Institute in 2006 and was a finalist for the Cardinal Bernardin Award—she views the opportunity to lead Hope Builders as a call to further service to the community in which she and her husband live and raise their family.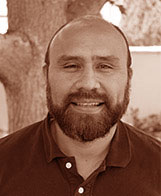 Zajid Cova, Director of Finance
Zajid Cova joined Hope Builders in 2016. He leads the finance team to ensure general operating needs are met through finance, business planning, budgeting, administration of grants and payroll. Prior to Hope Builders, Zajid contributed to the success in managing KidWorks from a $300K annual budget to $3.5M annual budget in 10 years. Zajid earned his BS in Business Administration with a focus in Accounting from California State University, Los Angeles.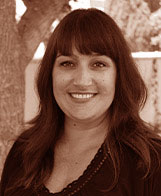 Samantha Harris, Director of Programs
Sam joined Hope Builders in 2010 and oversees the day-to-day operations of the agency's training programs which includes admissions, training, and support services. Sam transitioned into her role as Director of Programs in 2015 and was vital in launching Pairin—an online assessment tool that
assesses both the strengths and gaps in a young person's soft skills—to help focus the team's mentorship and case management efforts and ensure young adults possess the attributes needed to thrive in their chosen career. Sam earned both her BA in Early Childhood Education and Administration and MA in Education from Ashford University.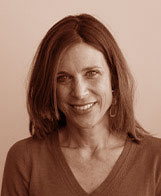 Christa Sheehan, Deputy Director
Christa Sheehan joined Hope Builders in 1998, assisting in the long-term planning efforts, including strategic planning, fundraising campaigns, marketing campaigns and advocacy initiatives. Prior to Hope Builders, Christa was a Program Associate at the Woodrow Wilson Center in Washington, D.C. and the Managing Editor of the Environmental Change and Security Project Report. Christa earned her BA, cum laude, in French/International Studies from Dickinson College and her MA in Public and International Affairs from the University of Pittsburgh. She became a Certified Fundraising Executive (CFRE) in 2005.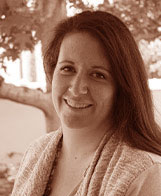 Laura Stagner, Senior Director of Development
Laura joined Hope Builders in 2007 to focus on the agency's annual fund donor activities. In 2018, Laura transitioned to the role of Senior Director of Development to assist in strategic planning efforts and the development and implementation of the Hope Builders Career Connections social enterprise. She now oversees fundraising and earned income activities. Laura earned a BA in Sociology from Georgetown University, and became a Certified Fundraising Executive (CFRE) in 2012.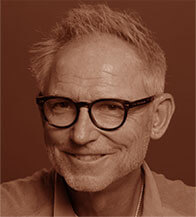 JEFF RANDOLPH
Vice Chair
Bio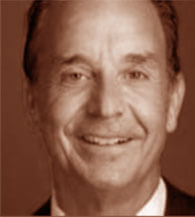 ALEX CALABRESE
Secretary
Bio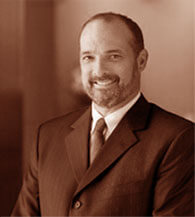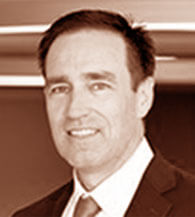 CARLOS Gonzalez
Executive Committee
Bio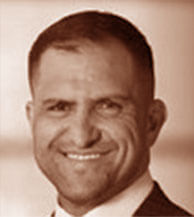 KATIE SKELTON
Director
Bio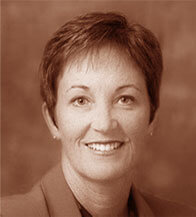 MICHAEL CAWLINA
Director
Bio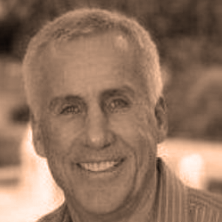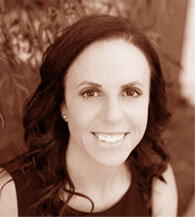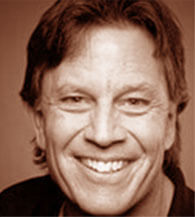 VINCE MCGUINNESS JR.
Director
Bio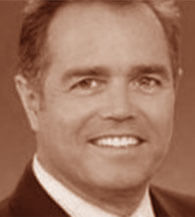 SR. EILEEN MCNERNEY, CSJ
Director
Bio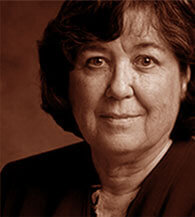 Shawna Smith
Director (ex officio)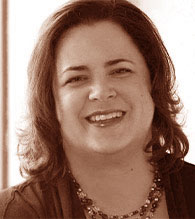 MARIA ELENA PERALES
Director
Bio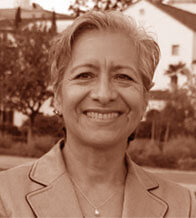 JON STORBECK
Director
Bio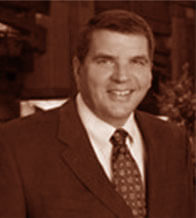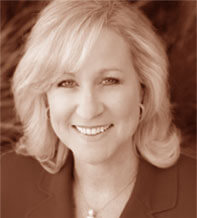 Hope Builders is always looking for talented and dynamic individuals to join our team.
Scroll To Top