HOPE BUILDERS LEADERSHIP TEAM.
Shawna Smith, Executive Director
Since joining the staff in 1998, Shawna has held various roles and led the development of numerous strategic initiatives including successfully managing the transition of the organization's founding director in 2008. In her role as CEO, she has led the development of Hope Builders' social enterprise ventures.
She has worked in numerous capacities in the nonprofit sector in the areas of workforce development, re-entry, intervention programming, emergency assistance, housing instability and volunteer service. She received her degree in English from Santa Clara University. She spent a year as a Jesuit Volunteer living and working among the poor of Central Orange County providing emergency assistance services to families on the edge of homelessness. In 2006, she was named a Marano Fellow by the Aspen Institute.

In 2012, she was named one of 40 Under 40 in Orange County by the OC Metro. More recently the LA Times OC acknowledged Shawna as a 2022 OC Visionary for her work with Hope Builders.

Zajid Cova, Director of Finance
Zajid Cova joined Hope Builders in 2016. He leads the finance team to ensure general operating needs are met through finance, business planning, budgeting, administration of grants and payroll. Prior to Hope Builders, Zajid contributed to the success in managing KidWorks from a $300K annual budget to $3.5M annual budget in 10 years. Zajid earned his BS in Business Administration with a focus in Accounting from California State University, Los Angeles.

Amber Rizkalla, Director of Programs
Amber Rizkalla joined Hope Builders in 2023. She is responsible for the operational success of Hope Builders' programs, ensuring seamless service delivery, team management and development, and quality control. Amber has 15 years of experience in progressive roles in program management and leadership within nonprofits, most recently overseeing the Transitional Youth Academy. Amber earned her BA in Communication and MA in Sociological Practice from California State University, San Marcos.

Christa Sheehan, Deputy Director
Christa Sheehan joined Hope Builders in 1998, assisting in the long-term planning efforts, including strategic planning, fundraising campaigns, marketing campaigns and advocacy initiatives. Prior to Hope Builders, Christa was a Program Associate at the Woodrow Wilson Center in Washington, D.C. and the Managing Editor of the Environmental Change and Security Project Report. Christa earned her BA, cum laude, in French/International Studies from Dickinson College and her MA in Public and International Affairs from the University of Pittsburgh. She became a Certified Fundraising Executive (CFRE) in 2005.

Laura Stagner, Senior Director of Development
Laura Stagner joined Hope Builders in 2007 to focus on the agency's annual fund donor activities. In 2018, Laura transitioned to the role of Senior Director of Development to assist in strategic planning efforts and the development and implementation of the Hope Builders Career Connections social enterprise. She now oversees fundraising and earned income activities. Laura earned a BA in Sociology from Georgetown University, and became a Certified Fundraising Executive (CFRE) in 2012.

CARLOS Gonzalez
Chair
Bio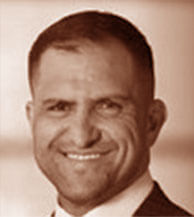 ALEX CALABRESE
Vice Chair
Bio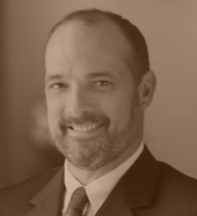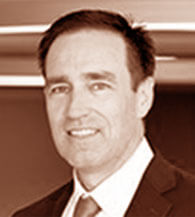 Tim Blett
Chair Emeritus
Bio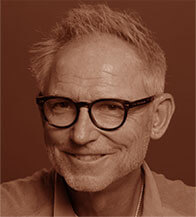 MICHAEL CAWLINA
Director
Bio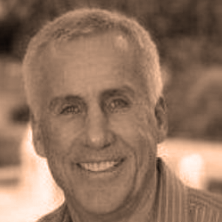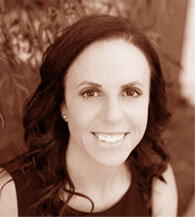 OLIVIA LINDSAY
Director
Bio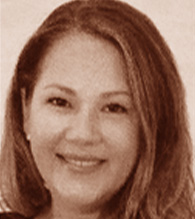 VINCE MCGUINNESS JR.
Director
Bio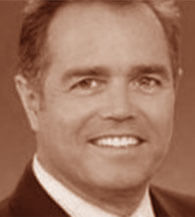 SR. EILEEN MCNERNEY, CSJ
Director
Bio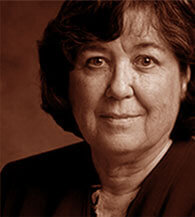 MARIA ELENA PERALES
Director
Bio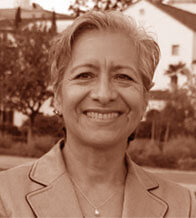 JEFF RANDOLPH
Director
Bio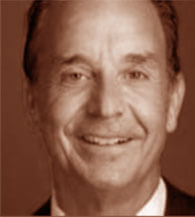 Shawna Smith
Director (ex officio)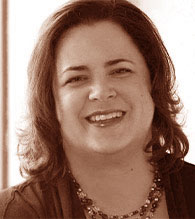 JON STORBECK
Director
Bio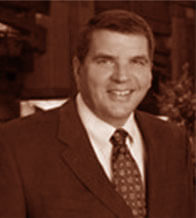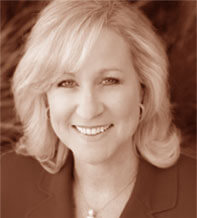 Hope Builders is always looking for talented and dynamic individuals to join our team.