JOIN IN OUR ANNUAL FUNDRAISER to fuel HOPE.
Saturday, August 27th Through Labor Day
Hope Builders is holding its Annual Fall Fundraising event that celebrates, educates, and inspires our students, mentors, and donors.
This year's theme is 10 Days for Launching Careers, beginning August 27th and culminating on September 5th, Labor Day.
During these ten days, we are inviting all members of the Hope Builders' community to:
• Share with us the most memorable
moments of your early careers.
• Learn from Hope Builders' alumni, who
will share their journeys towards prosperity
• Invest in the next generation of Orange
County workers, ensuring they are best
prepared to launch their careers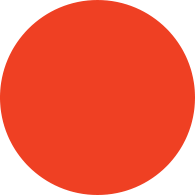 To participate, share the good, bad and funny of "What Happened on your first day at work?"
Grab your phone.
Film yourself talking about what you remember best.
Here are some questions to get you thinking:
Did you arrive on time? How did you get there? Did you get lost on the way?
What was your first day at work like? Was it what you expected? Did you know what to do?
Were you nervous?
Did anything funny happen?
Did you make a good impression? Did you fit in?
What did you wear? Did you have a hard time deciding what to wear?
3. Upload your 30s-60s video HERE.
4. Share with friends, family, colleagues and encourage them to participate
5. Listen to other memories from the Hope Builders' community
6. Donate to help disadvantaged young adults develop the skills needed to thrive.
Pave The Way. Donate Now.
By bridging the gap between young adults in need of mentorship with employers in need of skilled workers, Hope Builders helps move disadvantaged young adults from poverty to prosperity.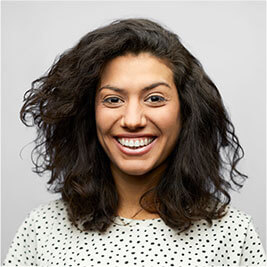 Give to the Career Registry.
Give trainees the tools and supplies—bus passes, Chromebooks, uniforms, medical supplies kits, toolbelts—that they need to get on a path to success.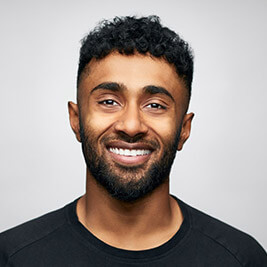 Fund an Amigo Scholarship.
Support scholarships that help young adults enroll in Hope Builders, develop skills and access support that they need to launch their careers.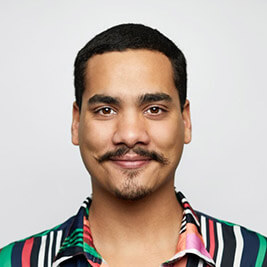 Become a Corporate Sponsor.
Join Orange County business leaders to empower young adults with the mentorship, job training and support they need to launch their careers.
LEARN HOW Hope Builders MOVES YOUNG
ADULTS FROM POVERTY TO PROSPERITY.
Watch an introduction to Hope Builders.
An Introduction to Hope Builders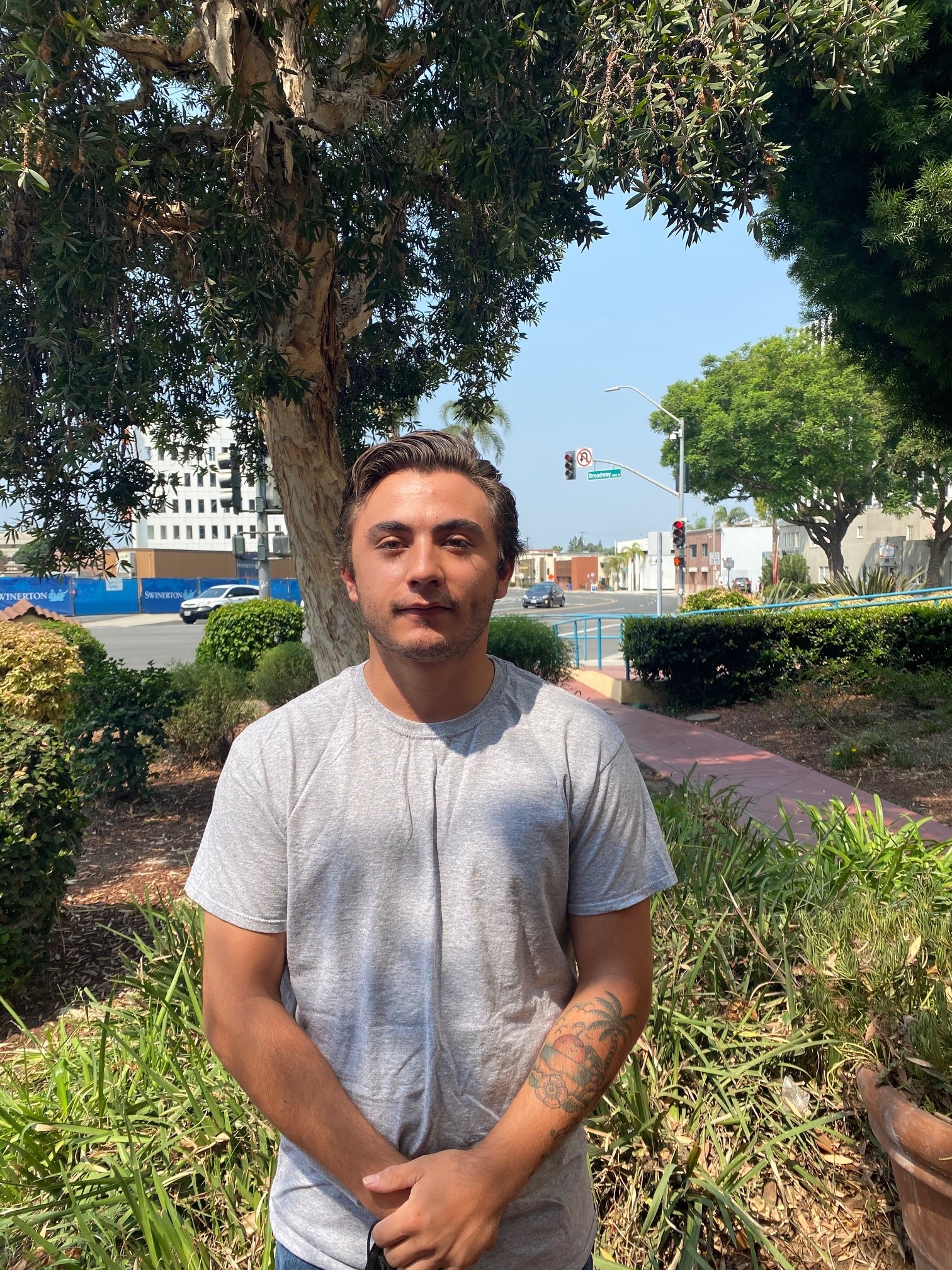 In fall 2021, Mario enrolled in Hope Builders' Construction Training Program hoping "to get back on track to have a successful future," he recalls. Mario describes his early years as, "a rough childhood that landed me in foster care from the ages of 11-18."

"I had always suppressed this trauma by trying to do good in school and staying out of trouble."

His hard work was rewarded with a full ride scholarship to university. However, at university Mario shares "I lost the structure and all the suppressed childhood trauma finally surfaced in a horrible way." Within two semesters he lost his scholarship and began working multiple jobs to get by.

After nearly eight months of living paycheck to paycheck, he knew he wanted to change his life. At 22, Mario took those first steps and enrolled in Hope Builders' Construction Training Program. He excelled in the hands-on learning environment and slowly began to trust his Hope Builders' mentors as he learned new coping tools while processing his past to ensure his continued success.

Immediately following training completion, Mario was linked to Hope Builders Careers Connections, which connected him to employment as a Laborer with 24HRC, where he earned $17/hour with full benefits. In February his work ethic and skills earned him the distinction of employee of the month! Most recently, after only a few months on the job, he was promoted to Lead Tech and now earns $18/hour. Mario is on track to fulfill his goal of becoming a general contractor.

"Thank you! Hope Builders gave me the opportunity to set myself straight and turn my life around." Please join us in congratulating Mario on his many accomplishments. Thanks to your support, we know he's on track for a bright future!
our heartfelt thanks
to all of our sponsors!
OUR PLATINUM SPONSORS