Hope Builders Honors Knights of Malta, Orange County Chapter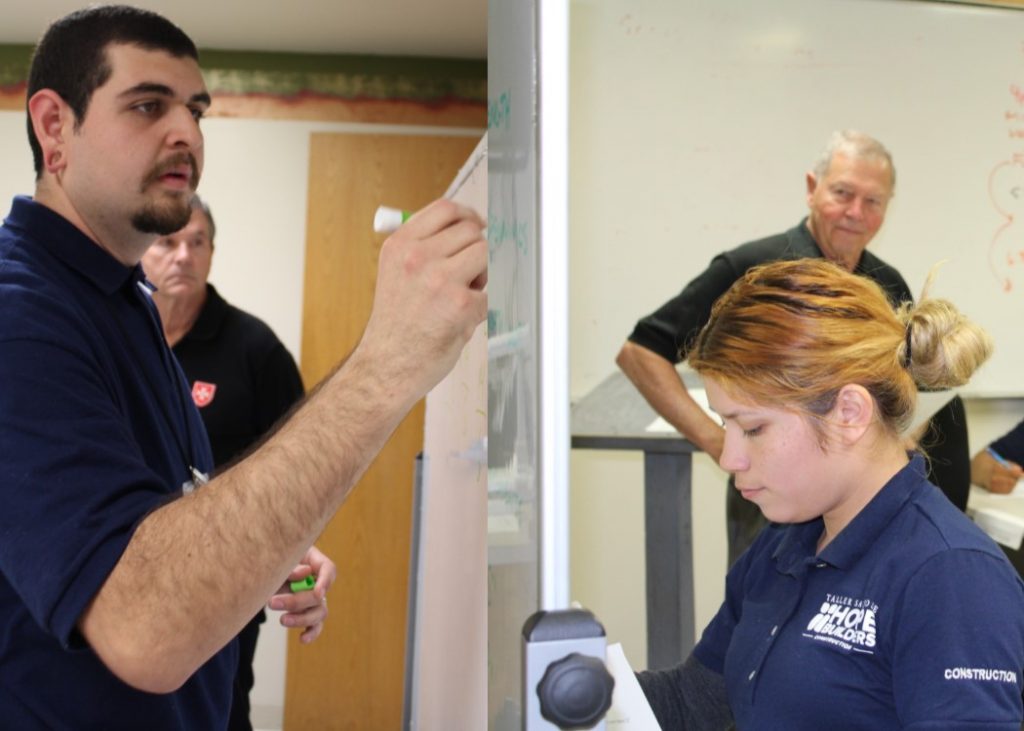 Hope Builders proudly congratulates Knights of Malta, Orange County Chapter on their recognition at the 2017 Spirit of Volunteerism Awards! Knights of Malta will be honored for their outstanding contribution to the community in the areas of workforce development and financial literacy.
The Spirit of Volunteerism Awards will be held Monday, April 24, 2017 at the Disneyland Hotel. Presented by OneOC, the Spirit of Volunteerism Awards recognizes the dedicated service of outstanding volunteers in nonprofits, businesses, schools, and civic organizations who are making a difference in our Orange County community.
Hope Builders is thankful for the continued commitment of all our volunteers who make our community impact possible!
To read more about Knights of Malta and their contributions to Hope Builders, please visit: http://bit.ly/2mZOrMv