Where are they now? – Adrian G., 2008 Graduate
In honor of our 25th Anniversary we've been reaching out to our many talented alumni for updates on how the skills training and support around life's challenges they received at Hope Builders has empowered them to thrive.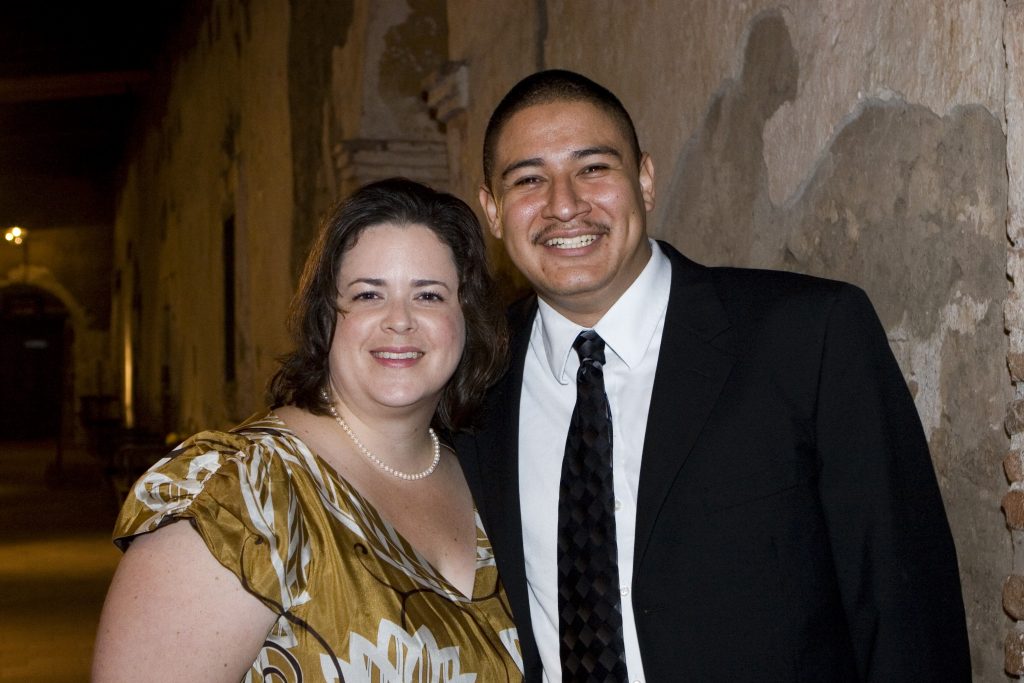 Our longtime supporters may remember Adrian, pictured right, as our 2008 Light Up A Life Gala speaker. That evening he poignantly shared how shortly after graduating from high school and turning eighteen, he made some mistakes. It was during that time that he also lost a close friend due to violence. He enrolled at Hope Builders, then known as Taller San Jose, looking for a fresh start.
When we recently reconnected with Adrian, he excitedly shared that he's three weeks into his Master of Studies in Law program at USC to focus on Business Law and Financial Compliance. When asked what inspired him to continue his education, without hesitation, he credited Hope Builders. "I gained the confidence I needed to know that I could succeed," Adrian recalled.
When he lost his job during the recession, he saw it as an opportunity to go back to school and enrolled at Santa Ana College. In 2013 he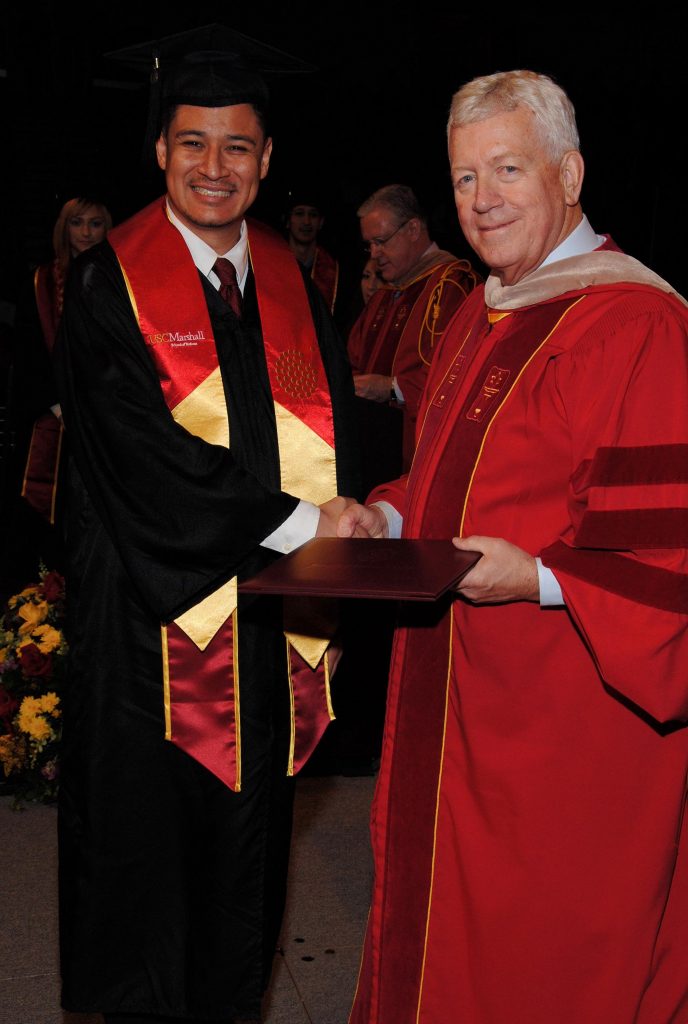 was named valedictorian, pictured below, and went on to earn his BS in Business Administration from USC in 2016.
He's since worked in the finance department at Keck School of Medicine of USC as a Budget & Business Technician. At the three-year mark of his employment, "I had an epiphany—if I wanted to continue to grow in my career, I'd need to continue my education. It's a lot working full-time and keeping up with coursework, but I'm hanging in there." Adrian now has the goal of becoming a compliance officer.
With tuition and employer paid benefits, Adrian is earning over $90,000 annually and lives in his own apartment in Los Angeles. "I learned how to study and discovered my great work ethic at Hope Builders. It's funny, my colleagues come to me and ask me to show them things that I learned while earning my Microsoft Word Certification at Hope Builders."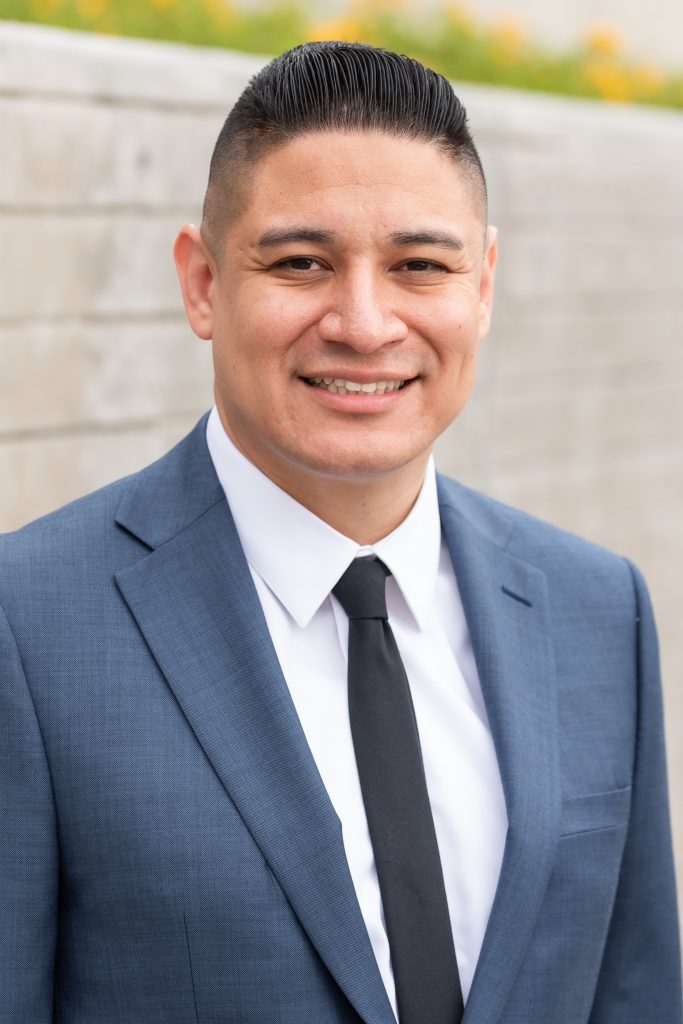 "When I first applied, all I wanted was a job. The program really works. Thank you for completely changing my life," Adrian shared. Because of you, our supporters, we helped Adrian build the foundation he needed to build a prosperous life.